With over 15 years experience in recruitment, Five Recruitment understands the importance of having the right fit for both a business and a candidate – the right person in the right role, at the right time.
Our team is well connected and highly regarded within the financial services industry, in particular the financial planning, banking and private wealth sectors. We offer a personalised approach and take the time to understand each business we work with, its goals and objectives, so that we can match exceptional candidates to each role.
Mark Fradkin
Director
Mark is the Director and co-founder of Five Recruitment. He is highly experienced, recruiting for senior positions within financial services for more than 15 years. Mark has worked with a range of clients including superannuation funds, the 'big 4' banking institutions, investment banks, boutique and independent private wealth firms.
Mark has his ear to the ground and utilises his extensive network of contacts to find the best candidates. He is well respected amongst his peers and prides himself on building relationships that aren't just transactional, but instead are about partnering with candidates to find their ideal long-term role, or the perfect fit for a business looking to improve the capability of their team.
Specialty areas:
Financial planners
Paraplanners
Associate advisors
Technical managers
Leaders/senior managers within the financial planning, advisory and private wealth sectors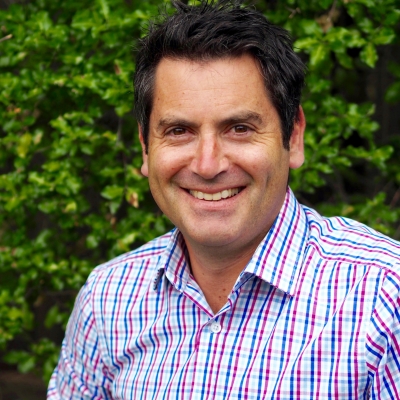 Tricia Phelan
Operations Manager
Tricia is our Operations Manager and co-founder, but also wears many other hats at Five Recruitment. She has over 20 years experience working within human resources and operations functions across a range of industries including financial services, education and environment in Australia and the United Kingdom.
Tricia has extensive experience managing teams – from small groups to national functions – and has implemented multiple complex projects. She organises our professional and friendly team, and ensures our clients – both candidates and companies – experience a great service when communicating with us.